Anyone that came out to the Park last night will have noticed the change in wind direction and a marked drop in the temperature.  Neither of those parameters would benefit Ballycran's visitors, East Belfast GAA.
In the first half, Ballycran played down towards the Clubhouse with a northerly breeze following. Jack Lennon's puck outs rained down into 'Easts' half forward line , where Ballycran took full advantage to win the high ball courtesy of Paul Miskimmin's catching skills, usually followed by a short pass and a sliotar over the bar. It wasn't going to go all Ballycran's way though. East placed a solid sliotar past Jack Lennon and the scoreboard sprang into life for East Belfast.  By the time referee John O'Connor blew for half time, Ballycran had lodged two goals and several more points to walk off 2-16 to 1-00.
The second half played out more of the same as the clock ticked deep into the second half with additional goals from Francis Caldwell and Callum Bell. East Belfast replied with nine points across the second half despite picking up a red card from their full forward, and dropping to fourteen men.  At the final whistle, Ballycran racked up 5-26 to East Belfast's 1-09.  Commiserations to East, who met a strong performing Betsy Gray squad from Ballycran.  Well done to Mal, Tony and the panel.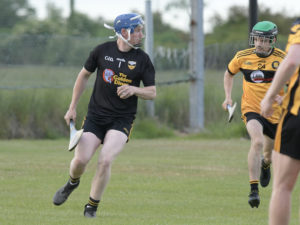 Ballycran v East Belfast June 2021 (BEB-1)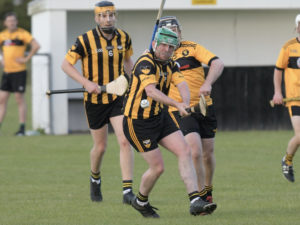 Ballycran v East Belfast June 2021 (BEB-2)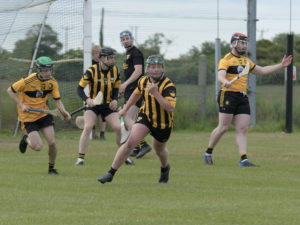 Ballycran v East Belfast June 2021 (BEB-3)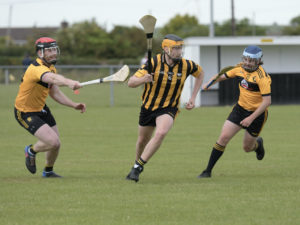 Ballycran v East Belfast June 2021 (BEB-4)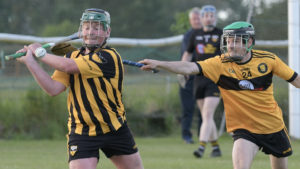 Ballycran v East Belfast June 2021 (BEB-5)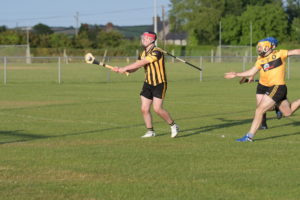 Ballycran v East Belfast June 2021 (BEB-6)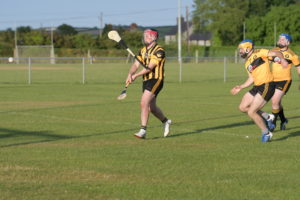 Ballycran v East Belfast June 2021 (BEB-7)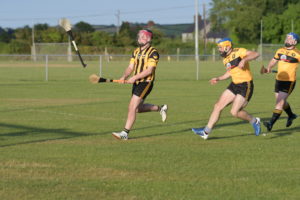 Ballycran v East Belfast June 2021 (BEB-8)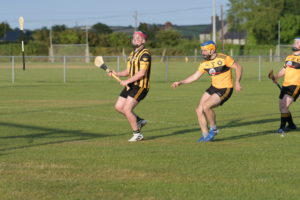 Ballycran v East Belfast June 2021 (BEB-9)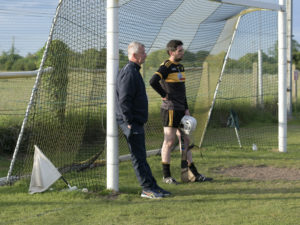 Ballycran v East Belfast June 2021 (BEB-10)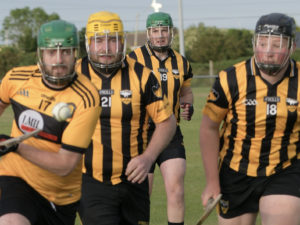 Ballycran v East Belfast June 2021 (BEB11)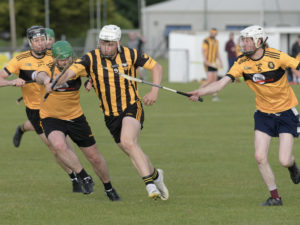 Ballycran v East Belfast June 2021 (BEB12)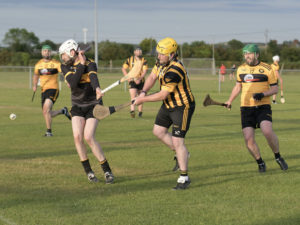 Ballycran v East Belfast June 2021 (BEB-13)