It was a perfect afternoon for a game of hurling and up at a well turned out Mitchel Park, we were kept in good company with a gentler form of a 'Lavanter' (mediterranean breeze from the east) as the cooler air from the Irish sea found it's way up the hill from Slanes bay. This was our second game with Ballygalget who were well focussed on balancing the tally of wins, especially on their home ground.
With a clash of games happening on Championship Sunday, we are conscious that the Club's Twitter feed wasn't available until the second half,  so for those of you that were not able to attend the match, here's an abridged match report and accompanying pictures to bring you up to speed.
At the throw in, Ballycran were playing down from the north end and within the first minute, Ballygalget opened up their account with a point from Marc Fisher.  Ballycran responded quickly with a point from our own marksman, Scott Nicholson and for the first eight minutes, Ballycran slipped into the lead with additional points from Niall Breen and Scott Nicholson again to counter Gareth Johnston's 65.
In the ninth minute however, Ballygalget were to set the trend of scoring three goals through an open Ballycran defence, with the first of those coming from Ben Toner.  Once again Ballycran responded quickly to close the score difference but Ballygalget found the back of the net once again as if by clockwork at ten minute intervals, goals coming from Adam Doran and Marc Fisher for a half time deficit of Ballygalget 3-05 to Ballycran's 0-10.
Shortly after the commencement of the second half, Ballygalget's John Hughes picked up a straight red card and raised the hopes of the Ballycran supporters for an unexpected advantage in the game as Ballygalget dropped to 14 men.  However, Ballygalget persisted in attacking every puc out, giving them a sense of command and authority and it looked like another goal was going to be served up when Gareth Johnston stepped up to take a penalty. An on-form Stephen 'Viper' Keith  read the line from Johnston and lunged to parry the sliotar away wide to the right of the goal mouth – see our feature picture for that.
After the final water break, Ballygalget continued with their momentum and pulled away with another five points to Ballycran's one point, securing their desire for a home win in the Down SHC round 5 of 3:13 to 0:17.  Other scores for Ballycran throughout the game came from Brett Nicholson, Conor Woods and Stuart Martin.
Looking at the current standings for the SHC (yes you can follow this by clicking on the Championship title in our fixtures and results page), Ballycran has some work to complete against Bredagh in order to rise up securely in below Portaferry.  That game is on Sunday 6th September and the venue should update on the fixtures soon.
Here are a selection of pictures from the day's play.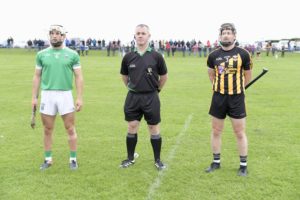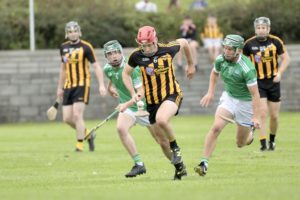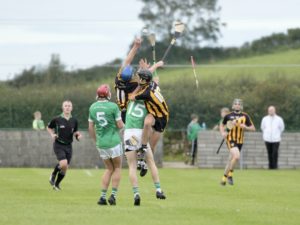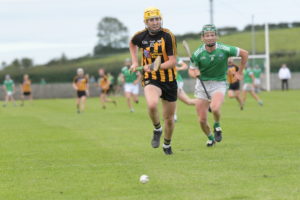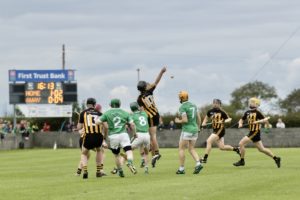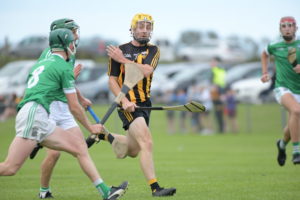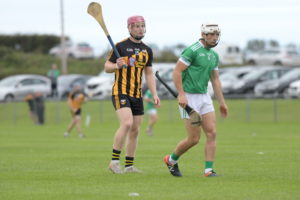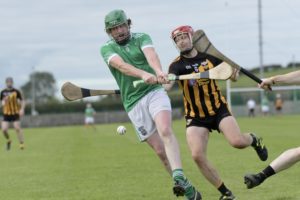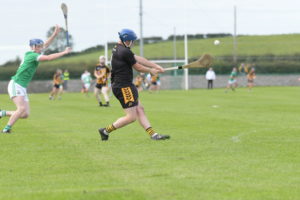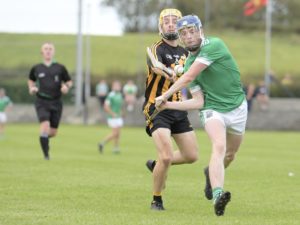 Standings after Sunday 30th August 2020