On Saturday, Ballycran's  minor camogie team played their last few games of the year, in what would be the Club's first minor camogie blitz.
There were 4 competing teams from Newry, Dromara, Laitriom and Ballycran.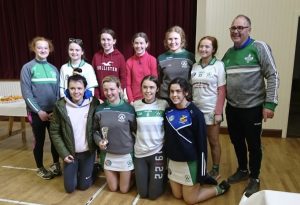 Newry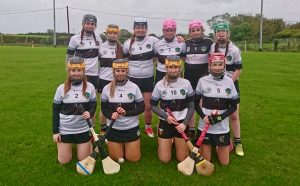 Dromara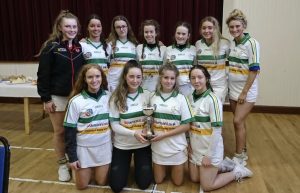 Liatroim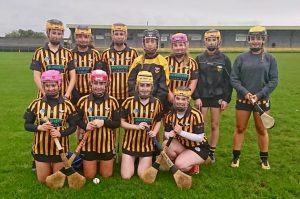 Ballycran
Each team played each other once in a round robin affair, which saw Ballycran finish top, Laitroim second, Newry third and Dromara fourth.  Ballycran then played Laitroim in the final with the girls running out of steam in the second half and Laitroim coming out eventual winners.  Newry played Dromara for third v fourth positions, with Newry winning.
It was a great day and maybe not the result the local supporters had desired but we hope this will be the first of many blitz's in the coming years and we will have other opportunities to look forward to.  A huge thank you to Shane Gilmore, Emma Keith and Rhea Smyth for giving up their time to referee the games and to the Umpires for their consistent decision making.
Thanks also to all the parents for the wonderful spread they provided and to those who helped out with the catering, preparation and tidying up afterwards.  A special word of thanks goes to Brenda Savage for all the time she put in on Saturday and the night before, preparing and coordinating all the cleaning, catering etc.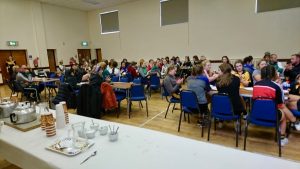 Finally Well done to all the girls who were involved in the minor team this year.  It has been 5 years since Ballycran last had a minor camogie team and it is great to see so much talent coming through to senior level. "Please Stick At It" and all being well, we will see you again next year!
Thanks to Joan, Marty and Paul for the contribution into this article.