The Park was a busy venue tonight, with training for the hurling squads and an U17 Camogie match against Castlewellan.  A blustery wind spilled out across the pitches from a southern aspect to keep temperatures arguably unseasonal but who really cares, it was dry.
Ballycran played into the wind for the first half and despite getting caught on the hop with a water break restart and dropping to 14 players after a red card incident in the second half, the girls stayed in the game largely by maintaining their work rate and belief that the game was there for the taking after all their early hard work.
Here are a few pictures from the game.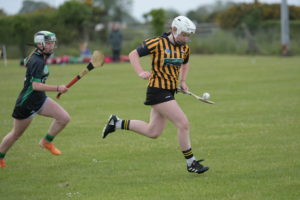 (U17-1)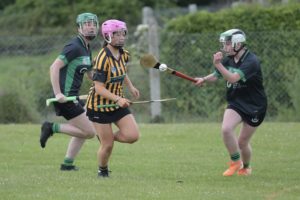 (U17-2)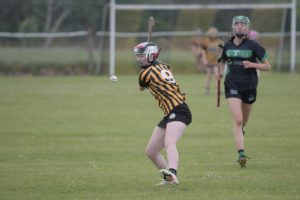 (U17-3)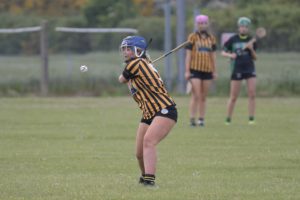 (U17-4)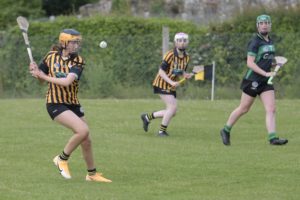 (U17-5)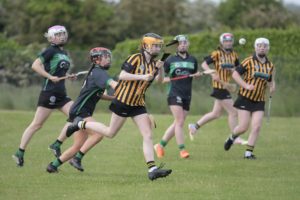 (U17-6)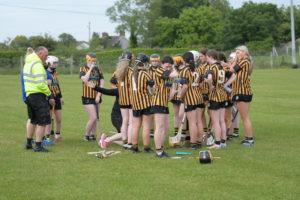 (U17-7)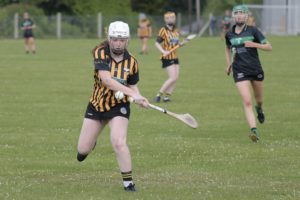 (U17-8)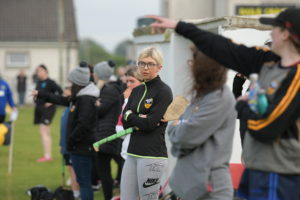 Club and County eyes on the game (U17-9)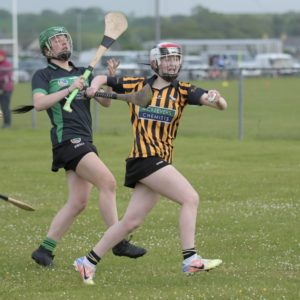 (U17-10)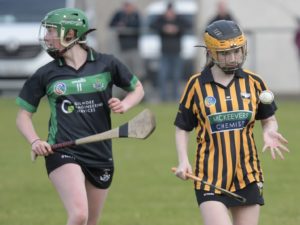 (U17-11)