Ballycran's U5.5  (nursery & P1), U7.5  (P2 & P3) and U9.5 (P4 & P5) camogie squads travelled across to Clonduff for the annual tournament that was played on the bottom two pitches.  The rain stayed away until the final whistle and many of the parents enjoyed a picnic up on the bank overlooking one of the pitches with a warm breeze in the latter part of the morning.
Well done to everyone, especially to the U9.5 girls who went the distance and picked up the U9.5 Clonduff Tournament trophy and then met a very special camogie player, none other than Fionnuala Carr, past Captain of the Down Senior All Ireland camogie team.  The girls met Aghaderg, Clonduff, Warrenpoint and Kilcoo across the morning, ending in an exciting game between Ballycran and Kilcoo.
Again, thanks to Clonduff for organising this great event for the juveniles. Here's a mix of pics from today's action.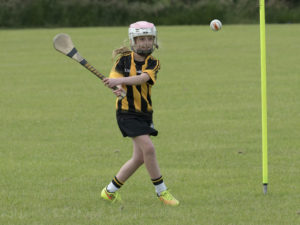 Clonduff Tournament July 2021 – 1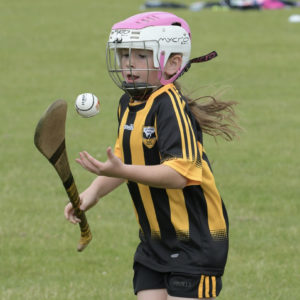 Clonduff Tournament July 2021 – 2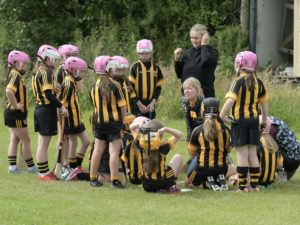 Clonduff Tournament July 2021 – 3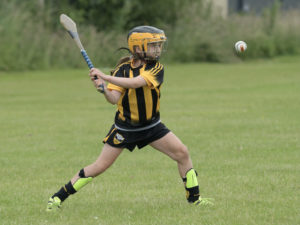 Clonduff Tournament July 2021 – 4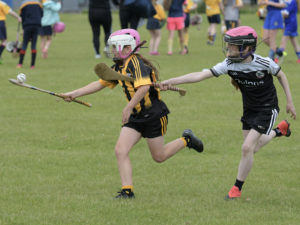 Clonduff Tournament July 2021 – 5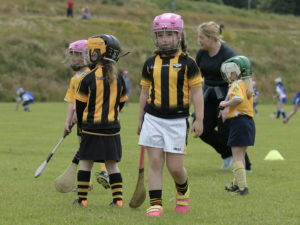 Clonduff Tournament July 2021 – 6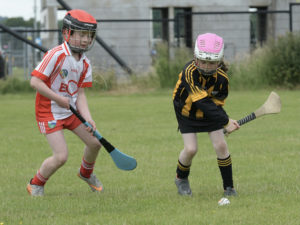 Clonduff Tournament July 2021 – 7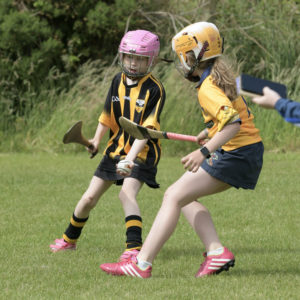 Clonduff Tournament July 2021 – 8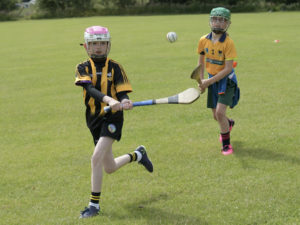 Clonduff Tournament July 2021 – 9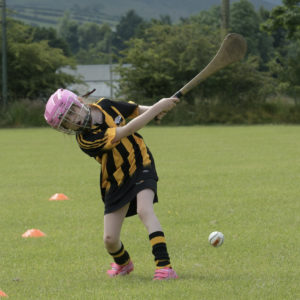 Clonduff Tournament July 2021 – 10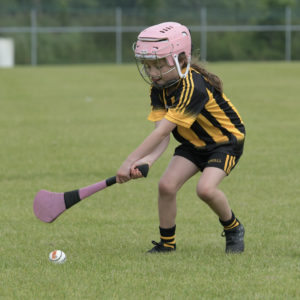 Clonduff Tournament July 2021 – 11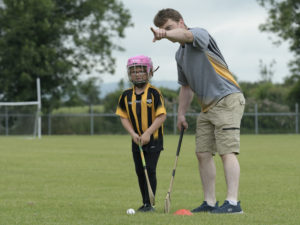 Clonduff Tournament July 2021 – 12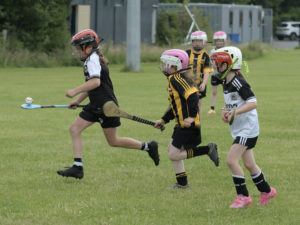 Clonduff Tournament July 2021 – 13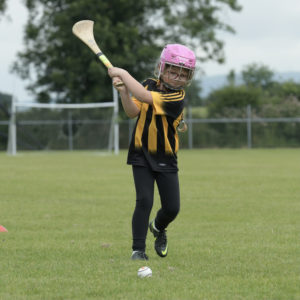 Clonduff Tournament July 2021 -14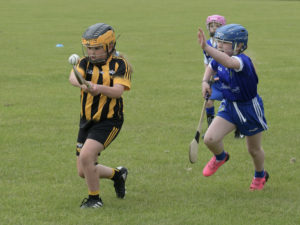 Clonduff Tournament July 2021 – 15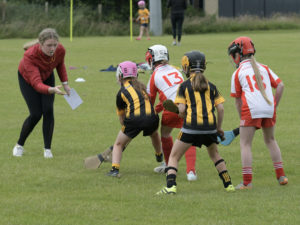 Clonduff Tournament July 2021 – 16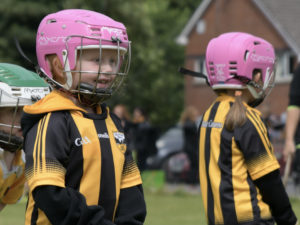 Clonduff Tournament July 2021 – 17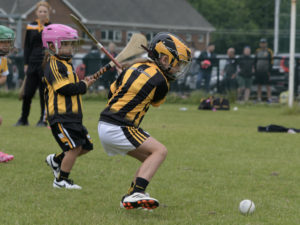 Clonduff Tournament July 2021 – 18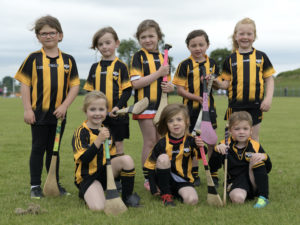 Clonduff Tournament July 2021 – 19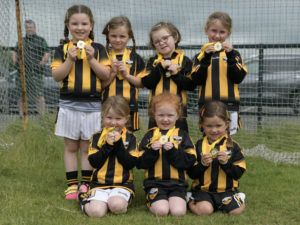 Clonduff Tournament July 2021 – 20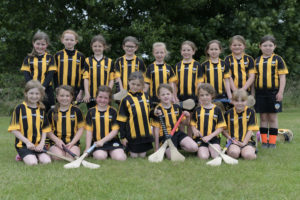 Clonduff Tournament July 2021 – 21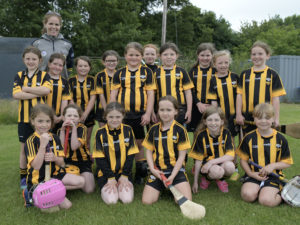 Clonduff Tournament July 2021 – 22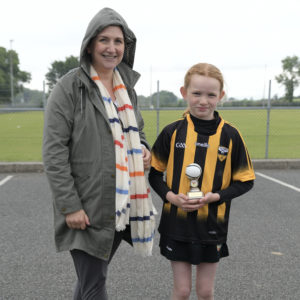 Orla accepts the Clonduff trophy on behalf of the team and management
Clonduff Tournament July 2021 – 23