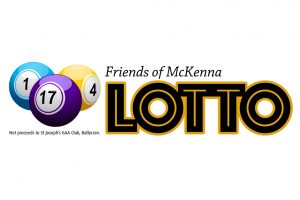 Sunday 20th December 2020. Numbers selected 3, 6 & 20.
The Jackpot has not been won, so £10 to
Sean Gilmore
Lorraine Braniff
Isabella Morrison
Annie McCarthy
Jackpot this week £1000
To comply with Government guidelines the next club lottery will take place on Saturday 26th December at 12 noon and will then be suspended until restrictions are lifted.