It's that time of the year when a seven o'clock throw-in demands a cloud free sky for good light due to the low elevation and intensity of the sun. Without augmented lighting (floodlights), vision can be challenging.  In photography circles you'd say it was a grainy day. As the camera compensates for the low light by ramping up the sensitivity, a noisy grain begins to appear in the end product. Most folks wouldn't notice it and in fact it can add atmosphere to a photo but you wouldn't want to be printing out posters let's say.
Last night's U17 shield final between Castlewellan and Ballycran was played under such conditions. But it's the same for everyone as they say and it certainly didn't hamper anyone's enjoyment of the game.  For the first quarter up to the water break, Ballycran held their own and the match was showing promise for a real ding dong affair. Castlewellan though were thinking differently. As the points difference began to increase, Castlewellan drifted well in front and no doubt were beginning to feel that this was going to be their night. Ballycran kept working, perhaps looking for that inspirational break, the one that turns it around. But a couple of deadly goals from Castlewellan helped to make the scoreboard complete for the win.
Before Referee Paddy Branagan blew for full time, there was some great camogie on display from both sides right across the night. Castlewellan's Niamh King, Orlaith Sharkey and Corra Croskery were causing Ballycran some difficulties in the mid field and put on a nice display of close quarter hand passing but equally matched by the mid field energy from Ballycran's Aine Breen, Sophie McGrath and Chloe Savage. There were other good passages of play from numerous Ballycran players but unfortunately the sum of these weren't enough to halt a determined Castlewellan.  Final score Castlewellan 2-18 Ballycran 0-7.  Congratulations to Castlewellan.
We are delighted to bring you some photos from the game: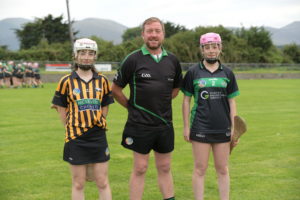 U17 Camogie Shield final Castlewellan v Ballycran (CvB – 1)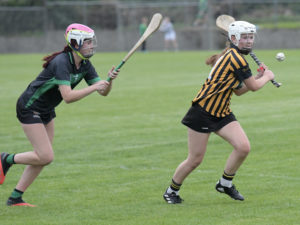 (CvB – 2)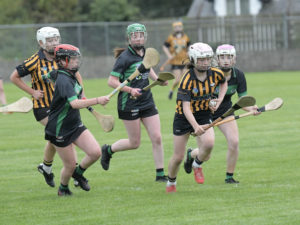 (CvB – 3)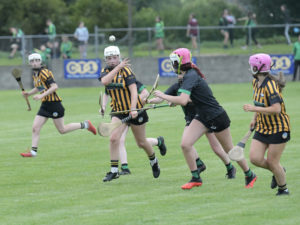 (CvB – 4)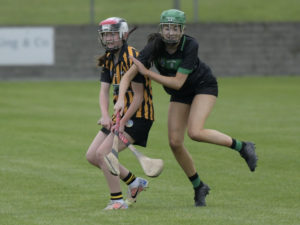 (CvB – 5)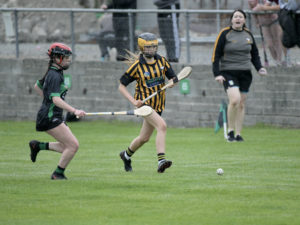 (CvB – 6)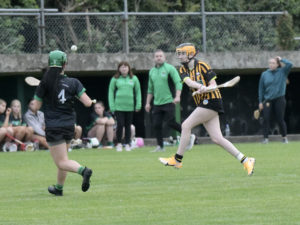 (CvB – 7)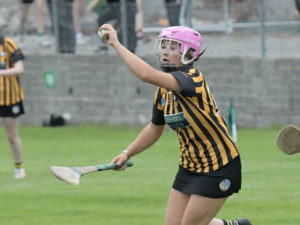 (CvB – 8)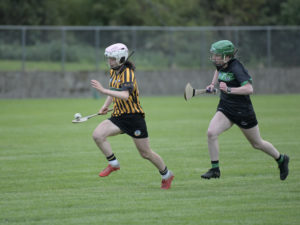 (CvB – 9)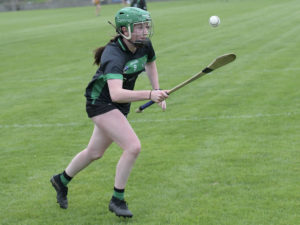 (CvB – 10)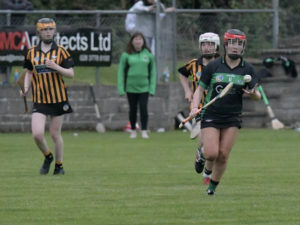 (CvB – 11)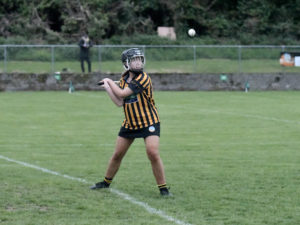 (CvB – 12)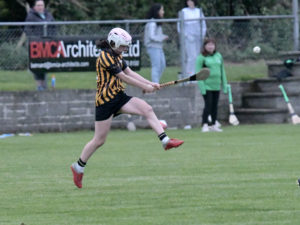 (CvB – 13)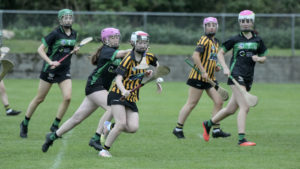 (CvB – 13)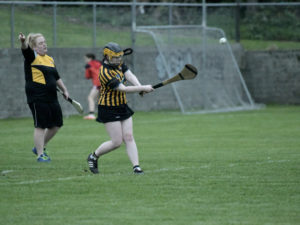 (CvB – 14)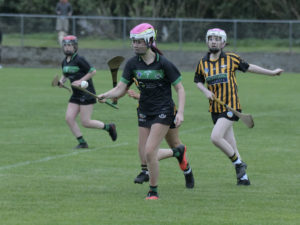 (CvB – 15)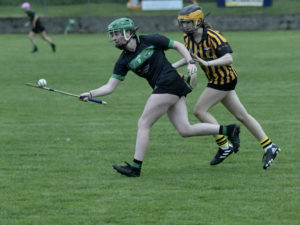 (CvB – 16)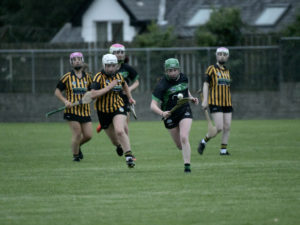 (CvB – 17)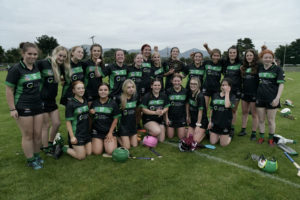 (CvB – 18)
By michaelcorcoran
Wed 1st Sep