Many of us will already know that the Down GAA Clubs Draw or simply the 'Clubs Draw', is a monthly draw offering great monetary prizes ranging from £200 to £5000 at various times of the year and you'll have heard that once the Club has sold the first 24 tickets, for every subsequent ticket sold the Club gets £96.  But you may not be aware of the full range of benefits for our Club.  Read on…

For instance:
It allows our Club to host a major fundraising draw without the worry of having to provide a major prize fund
It is a fact that for every ticket sold beyond the first 24, the Club gets back £96 – yes that's £96 per subsequent ticket sold, back in the form of Club funding – the Club gets to spend that however it wishes to do so!
The Club is guaranteed a £200 winner in a special Club draw
Early full payment adopters are entered into a special draw
You get to play a role in supporting County hurling activities and that pays significant dividends back into the Club via our players such as in player development and enhanced supporter enjoyment – remember the Christy Ring and Peader Ó Liatháin tournaments?
Our Club Camogie players also enjoy the funding back into the Club, preparing them for County engagement and who will forget the enjoyment they brought us on their All Ireland journey?
And then there's the actual excitement from participating in the monthly draw and the satisfaction of knowing that you are performing a vital role in providing additional Club funding
The membership offer is open to all categories (except Juveniles) and we think you'll agree it's a great combo deal!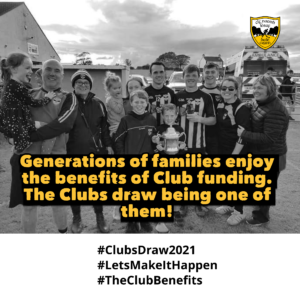 It really couldn't be easier to register your membership & Clubs Draw option on the Clubforce App or Clubforce website. Simply install the App if you haven't already installed this from last year and as you search for Ballycran, the Club's motif will appear along with the name of the Club and select this. You have the option to login or create an account if it's your first time using the App or web site to register your membership. And off you go!
You can get the App for Apple (iOS) devices here – https://itunes.apple.com/ie/app/mcf/id1270809419?mt=8
You can get the App for Android (Google OS) devices here – https://play.google.com/store/apps/details?id=com.girt.ebadism.mcf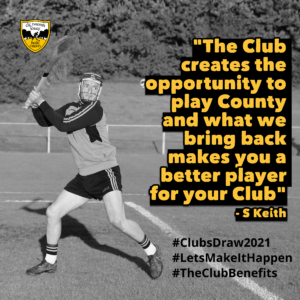 Remember that if you sign up before 19th March you will be entered into a special bonus draw for early adopters (our registrars will need this a little bit earlier in order to allow them to process your application in time for the 19th March). For members that had payment arrangements via Tony Bell last year, this option is still available so please feel free to enquire.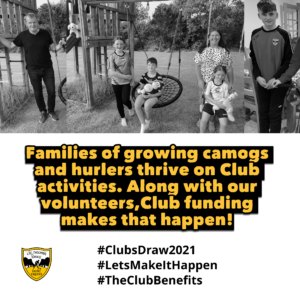 Membership categories and up to date pricing with the Clubs Draw offer can be found in both the Clubforce web site and App.
Thank you and the very best of luck!
Here's a few citations from players and members about their views on the values and benefits from the Clubs Draw from our Facebook poster campaign, which will run for the next nine days.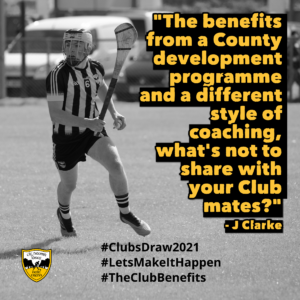 James Clarke day 1 of 9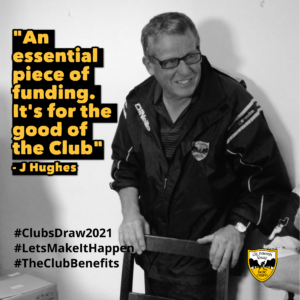 Jimmy Hughes day 2 of 9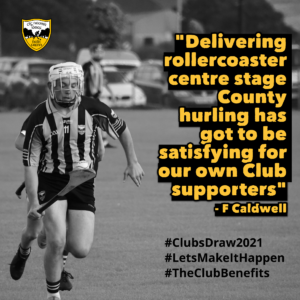 Francis Caldwell day 3 of 9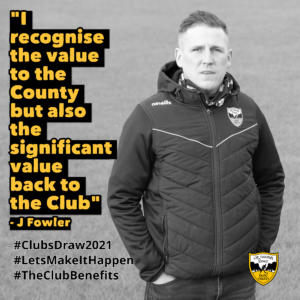 Jamie Fowler day 4 of 9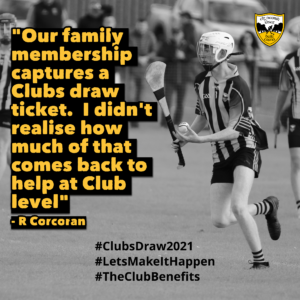 Rory Corcoran day 5 of 9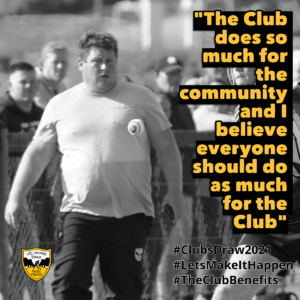 Eoghan Hughes day 6 of 9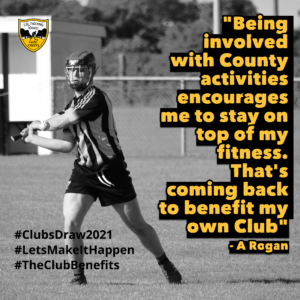 Adam Rogan day 7 of 9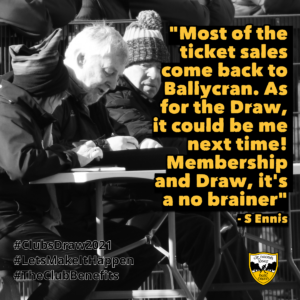 Seamus Ennis day 8 of 9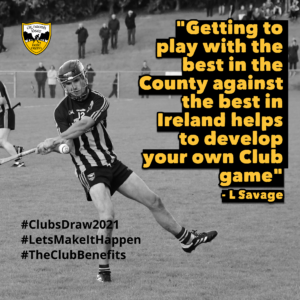 Liam Savage day 9 of 9