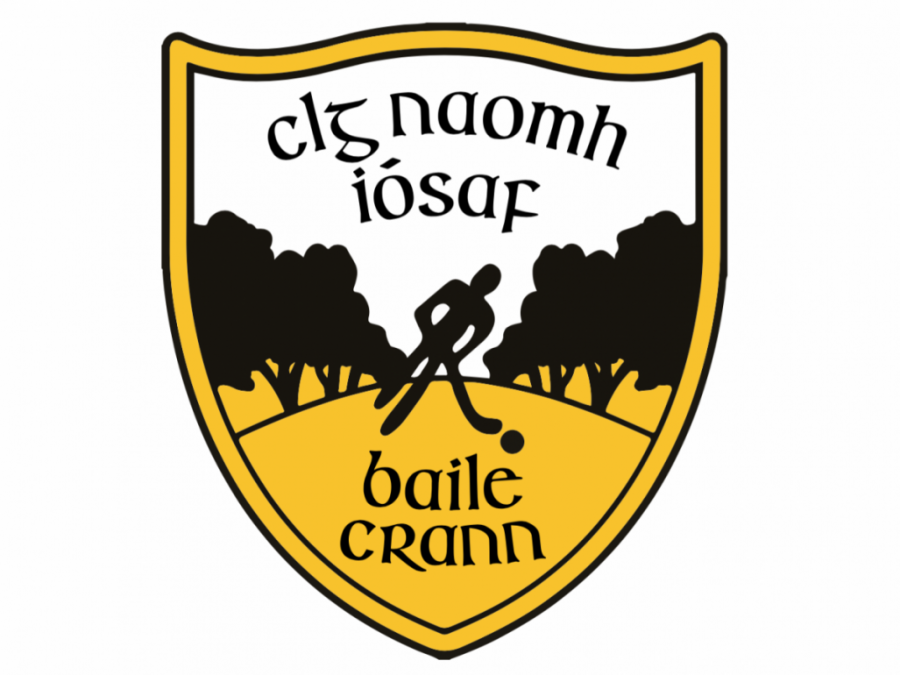 A chairde Gael,
On behalf of the Executive Committee I would like to take this opportunity to thank you for your co-operation over the last few months.
As we celebrated the opening of our big project, Friday 13th March saw the declaration of a global pandemic which brought huge changes to our daily lives and heavily impacted our club with the unprecedented cessation of all sporting activities. Having spoken to many club members, the common sentiment repeatedly expressed is that we all miss McKenna Park, Ballycran Community Complex and our Gaelic Games.  For many of us the lockdown restrictions have underlined the huge passion we feel for Ballycran and the pivotal role the club plays in all of our lives. 
Throughout this period, as a club, we have taken, and will continue to take our lead from the GAA. In the unchartered territory of lockdown, we have derived great benefit from the advice and guidance established and laid down for all clubs, and we would like to sincerely thank the County Board for keeping us well informed on these guidelines and for their continued support and responsiveness in difficult circumstances.
Over the lockdown period we have witnessed some phenomenal acts of generosity and good will in our area. There is a real sense of community both within the club and in the wider community, and it is this level of dedication and generosity from our members that continues to benefit the club and gives us great hope for the future.
As you may be aware, the club Executive Committee has been continuing to meet and discuss club business online taking advantage of the technology we have all become familiar with recently. Drainage on the main pitch is to be carried out before the return to play and all facilities have been secured and maintained by a few very dedicated volunteers to whom we are very grateful, and we extend our thanks.
Recently the GAA issued "Covid-19: Guidelines on Safe Return to Gaelic Games". A copy of this is available on our club website along with a summary document outlining the key points for your consideration. We ask everyone to read this and encourage you to come forward with any questions or concerns you may have. As an Executive we would like to assure you that we are taking these guidelines very seriously and are committed to providing a safely managed environment that will give all members the confidence to "Return to Gaelic Games" commencing Monday 29th June. This will be a phased approach and all details, when confirmed, will be shared on our website and social media platforms. Please follow all streams to ensure that you remain up to date.
We all look forward to the re-opening of our club and the restoration of our Gaelic Games.
Slan agus Beannacht,
Shane Gilmore
Related Covid-19 documentation can be found in our 'Club Policies and Procedures' page. You can find the link to this under the main menu ribbon on the home page.
Mobile users may benefit from tapping on their collapsed menu icon (usually on the top right of the post for instance) or alternatively click on the link below.