Last night the senior hurling squads took to the Park for their second week of training.  Another dry and bright evening to let us appreciate all the more getting out and onto the pitches after being in a lockdown state since last year.
We had a few tumbles at the Park and we are sending our get well wishes to Lukas Boyd and Conor Gilmore, hoping for speedy recoveries.
Here's a few photos that capture the training session for our records.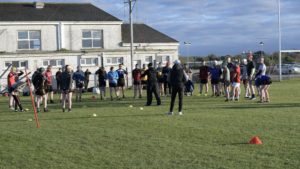 (SHBTT-1)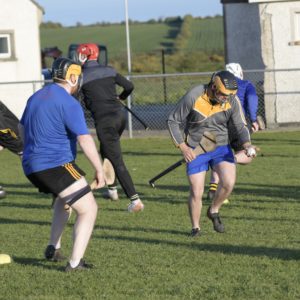 (SHBTT-2)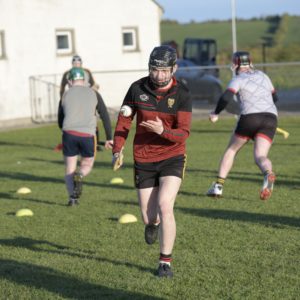 (SHBTT-3)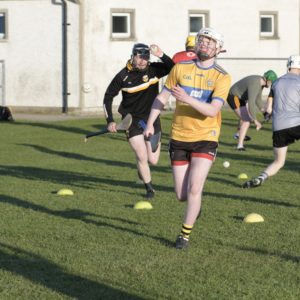 (SHBTT-4)
(SHBTT-5)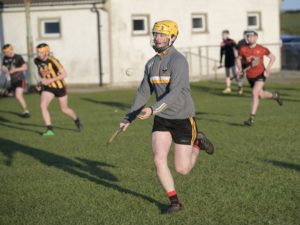 (SHBTT-6)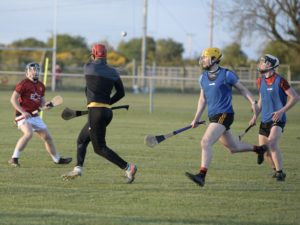 (SHBTT-7)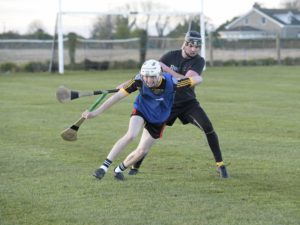 (SHBTT-8)