The weather, which always plays a role in not just how the game can be played but also how enjoyable the game will be for everyone, had a plan to make things as uncomfortable as possible.  By the time throw-in came around, the wind forced it's way up the length of the pitch, parallel with Coulter's hill and the driving rain didn't help either. Despite the inclement weather, both the Portaferry and Ballycran lads entered the field without a complaint and turned their attention to just getting on with it.
It was a day where neither team was able to sustain accuracy over the bar in the high winds and so the goal mouth became the focus of attention.  Ballycran had the wind in their backs for the first half and stayed in the game with only a couple of goals the difference, but once the ports felt the wind in their backs in the second half, Ballycran had a bigger game on their hands.  A gritty last fifteen minutes showed some real effort despite the temperature dropping further making the ball spill with cold hands.
All told, the final score in this juvenile match didn't reflect the input from Ballycran, despite Portaferry's dominance in portions of the game.  Ballycran 1-05 Portaferry 8-06.  Here's a few pics from today's game.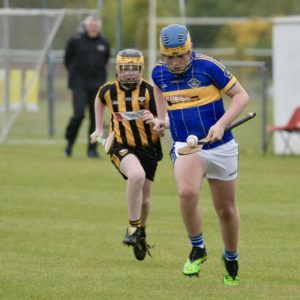 (U15 – 1)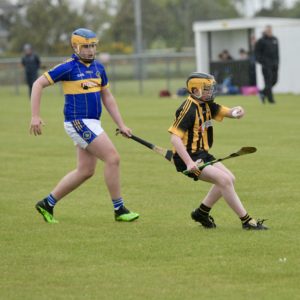 (U15-2)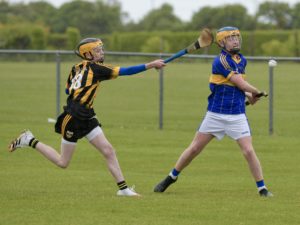 (U15-3)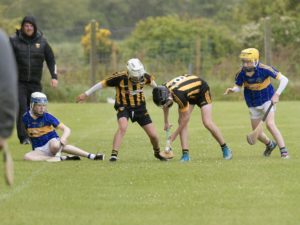 (U15-4)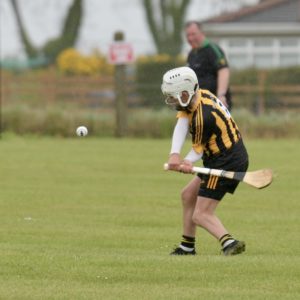 (U15-5)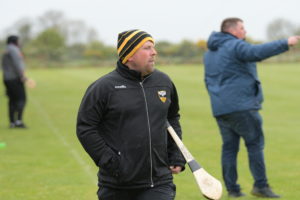 (U15-6)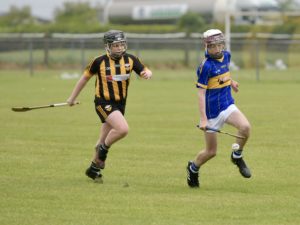 (U15-7)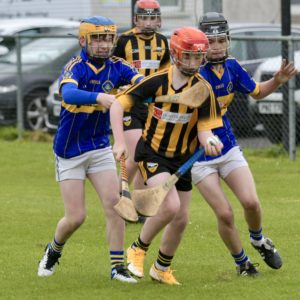 (U15-8)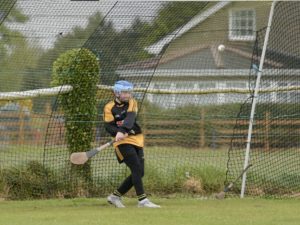 (U15-9)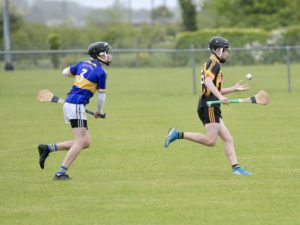 (U15-10)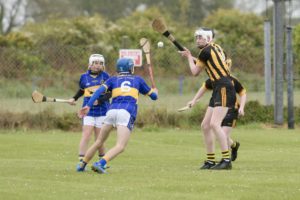 (U15-11)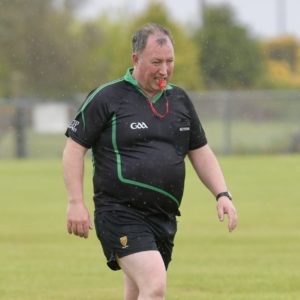 Thanks to Referee John O'Connor and our umpires for braving the day!