Sunday morning, the 6th of June.  Carryduff's amphitheatre main pitch hadn't a breath of air as the temperature rose in the late morning with spells of blistering summer sunshine.  A great day to be outside but  respecting the heat and sun.
Congrats to Carryduff who kept their focus to push through with a score that declared dominance for the two halves, but those of you that managed to travel up and spectate will know that Ballycran's young U15's put on a gritty performance that meant Carryduff had absolutely no margin for complacency. A shout out to their keeper, who managed to hold back a barrage of goals that would have altered the end result.  Hard luck lads, it was a very enjoyable Sunday game.
Here are a few pics from the day's play.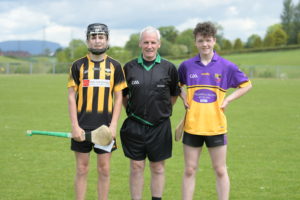 (U15-1)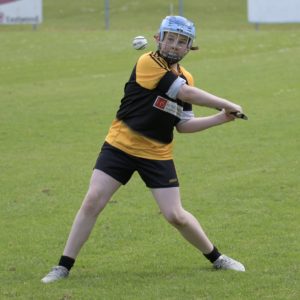 (U15-2)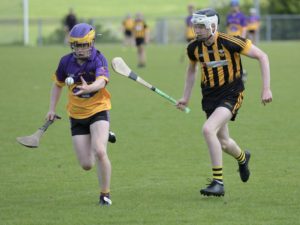 (U15-3)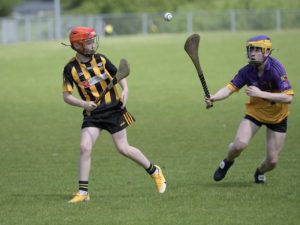 (U15-4)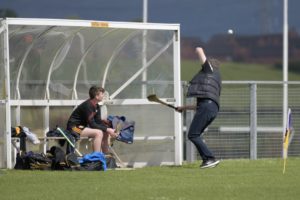 "Dad, it's not Cricket" (U15-5)
Carryduff keeper, possibly their MOTM for keeping out a barrage of goal shots (U15-6)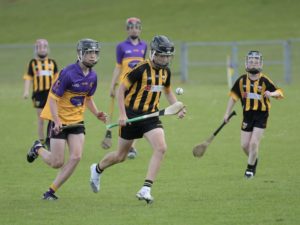 (U15-7)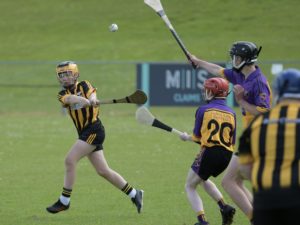 (U15-8)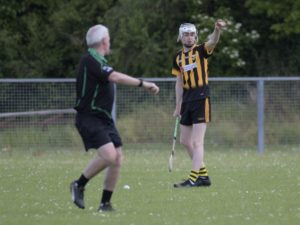 (U15-9)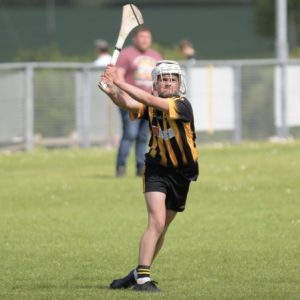 (U15-10)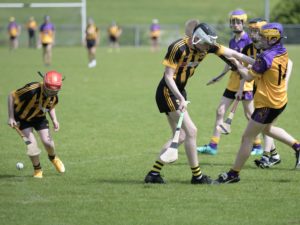 "I've got you covered Dominic" (U15-11)