Gary, despite losing Sunday's semi final, few can dispute that we earned the right to be there. What did a Down back-to-back mean to you and the squad?
It meant a hell of a lot to be honest. We spent a few years trying to get one, one thing and another we missed out. But then when we managed the win last year, we didn't want to be one win wonders, so Jeremiah is a welcome addition to the Cran family.
Two competent saves from Dunloy's keeper kept Ballycran from staging a turnaround or was the gap wider than a two-goal turnaround?
Ahh, I think to be honest, we needed to be going into half time with just a couple of points in it. We just didn't get settled enough and ended up missing some points. I don't think Dunloy missed any. It happens in games, you learn over time to take the rough with the smooth. It appeared as if Dunloy had almost decided not to take on the Hughes back line and cumulate the points instead? Aye maybe so and then we went a man down and that meant the hill got steeper to climb. I know in myself, when the whistle blew the best team had won on the day.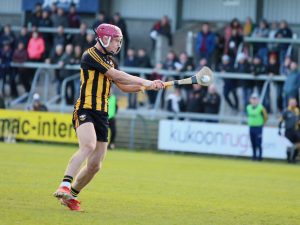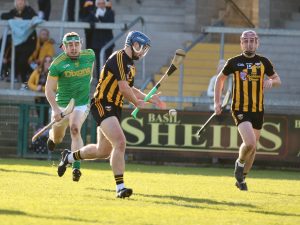 In your view, what does Ballycran now need to do to close that gap?
The squad will want to stay together and get stronger through this experience. Dunloy have come up this past while, a great bunch of lads of similar ages I think. We'll regroup and the lads will focus building on their strengths.
If it isn't too personal, will you have a desire to be on the sidelines for 2020 and a run at three in a row?
[Laughs and then says seriously] That decision is for another day.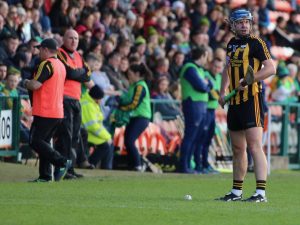 Both Liam and Phelim playing senior hurling and dad the manager. That must make for a great conversation around the dinner table?
You know almost as a rule, we don't chat about hurling, certainly not senior hurling in the home. Is that a Bainisteoir thing or a dad thing? [Pauses for a second] Emmm, I'd have to say I'm going for the dad thing. It can get too personal you know.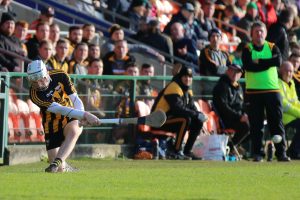 Phelim Savage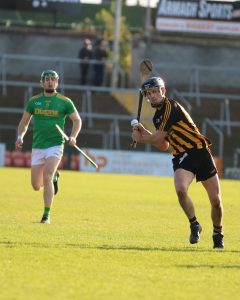 Liam Savage
Finally, just for fun, what about a prediction for the final?
Well you know, I guess you'd imagine Slaughtneil are arranging to make amends and the word is they have a focused squad, but based on their performance against Cushendall and their match with us, I'd say I'd be looking at a Dunloy outcome.
Gary, thank you for taking the time out for this Club article, to help close out another enjoyable run at an Ulster GAA title.
My pleasure. Thank you for doing what you do. My pleasure.
Some pictures kindly contributed by Diarmuid Ó'Donnghaile