It's been a tough old season on our love of sport and Gaelic games in particular. The Coronavirus pandemic swept across the world and governments, institutions and associations reacted to prevent health services from collapsing and ultimately save people that would depend on these services.
With the unexpected impact on work, education, past-times and sport, we've all first hand stories to tell of how the pandemic has affected us at a personal level.   The AIB, who are the official sponsors of a range of GAA All Ireland championships decided to sponsor an initiative to capture and record the pandemic's impact on what has become known as the GAA's toughest summer.  This was an opportunity to share our stories and transpired as a series on television culminating in a final documentary and we've shared the link of this towards the bottom of this post.  You can read more about the initiative and about the TV series here…
https://www.gaa.ie/news/the-toughest-summer/
A spin off activity associated with this initiative was a call to GAA Clubs to send in pictures that would help document the toughest summer using still images from across the summer period.  Ballycran felt honoured to be allowed the opportunity to participate in this magical book and in this post, we've recorded our contribution for you to see in case you did not manage to follow the various Twitter feeds.
The three challenges we faced with compliance to protocols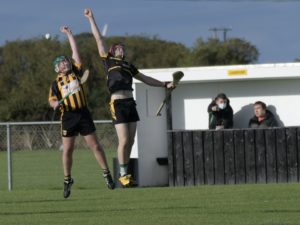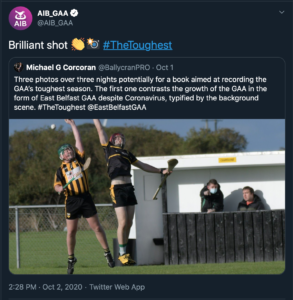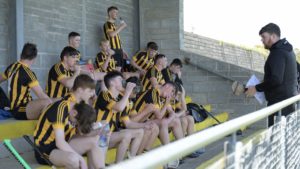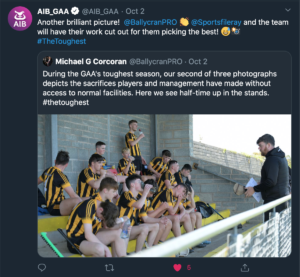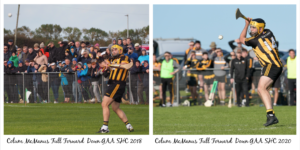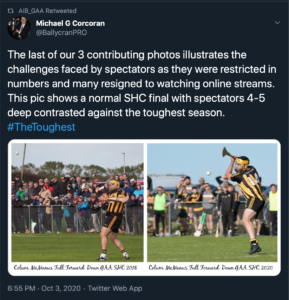 Three pictures capturing the lighter side of our toughest summer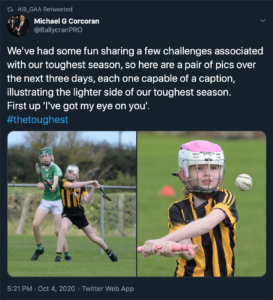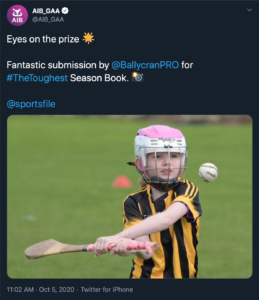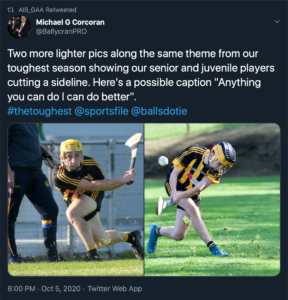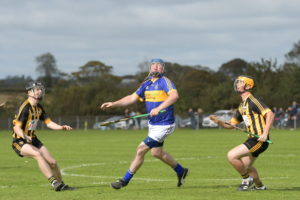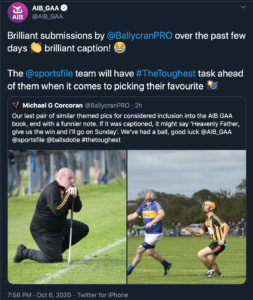 We'll let you know if we've been successful. Fingers crossed!
And here is the documentary, all 50 minutes capturing the historical year now known as the toughest summer.