No sooner had the County hurlers left McKenna Park this afternoon, after a successful game against Meath, when the young camogs ran across the same hallowed turf for another blitz on the Ards peninsula.  A balmy Sunday afternoon threatened to unleash the heavens at times but it kept its form and the girls managed to enjoy a fairly dry afternoon of fun.
Travelling a short hop to visit Ballycran from Portaferry and Ballygalget, we had teams ranging from P2/3 (U7), P4/5 (U9) and P6/7 (U11) with the primary objective to have fun, a few laughs and score some goals and points – probably in that order.
We don't need scores or match reports on this occasion, just a few photos to share and record the day for everyone's enjoyment. Unfortunately the U11 match was underway before we could capture team pics, but that'll wait for another day.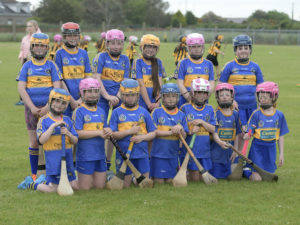 Portaferry U9 Camogie girls (BCB-1)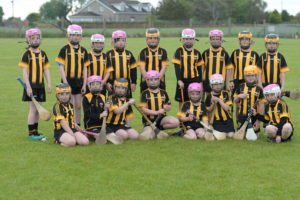 Ballycran U9 Camogie girls (BCB-2)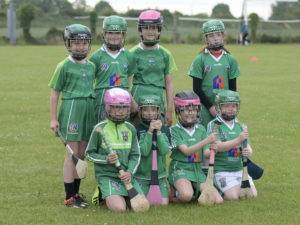 Ballygalget U9 Camogie girls (BCB-3)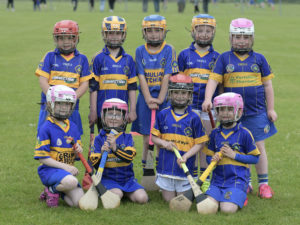 Portaferry U7 Camogie girls (BCB-4)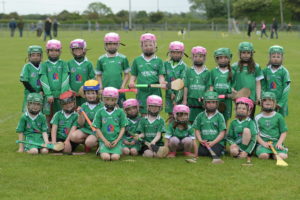 Ballygalget U7 Camogie girls (BCB-5)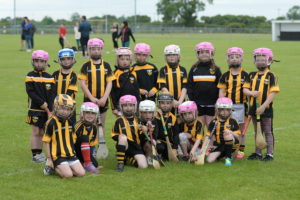 Ballycran U7 Camogie girls (BCB-6)
(BCB-7)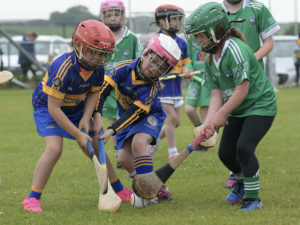 (BCB-8)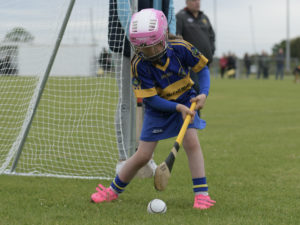 (BCB-9)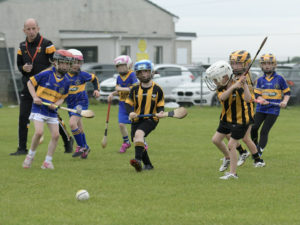 (BCB-10)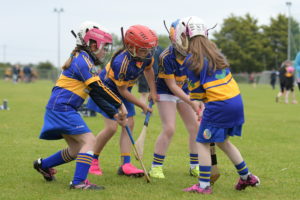 (BCB-11)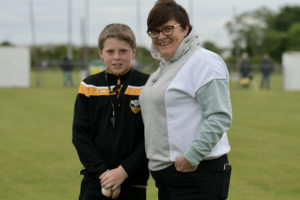 Eoin, one of our referees today takes a moment to get a quick snap with Mum Fionnuala (BCB-12)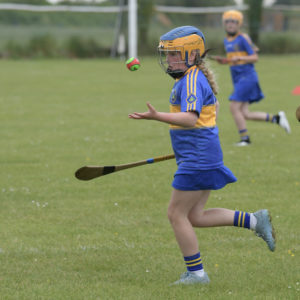 (BCB-13)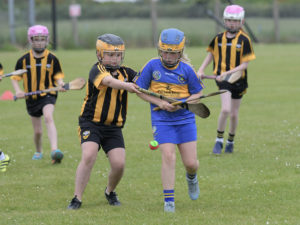 (BCB-14)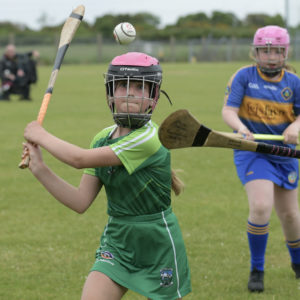 (BCB-15)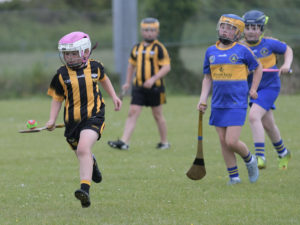 (BCB-16)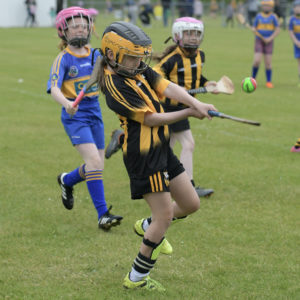 (BCB-17)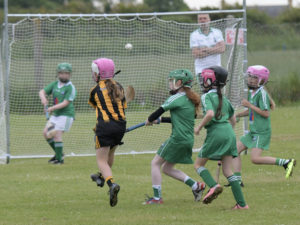 (BCB-18)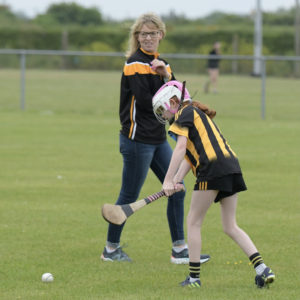 (BCB-19)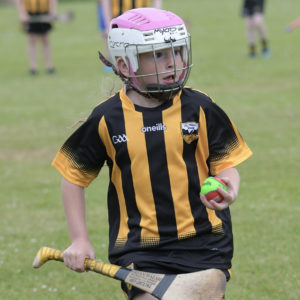 (BCB-20)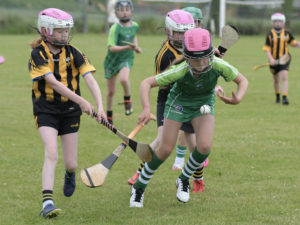 (BCB-21)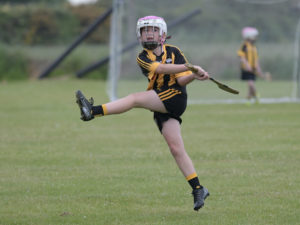 (BCB-22)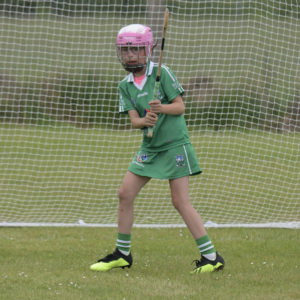 (BCB-23)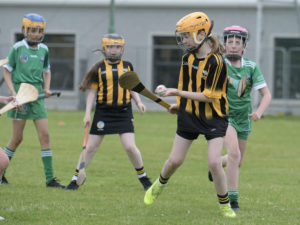 (BCB-24)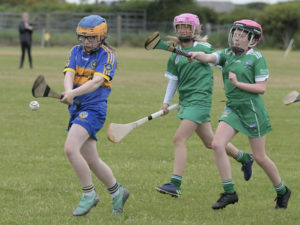 (BCB-25)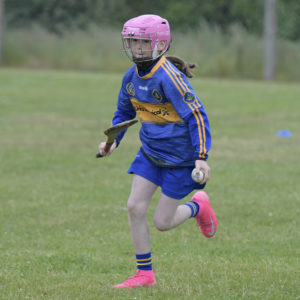 (BCB-26)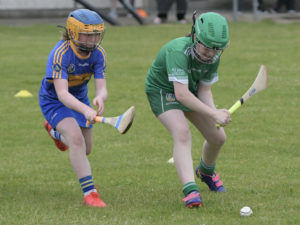 (BCB-27)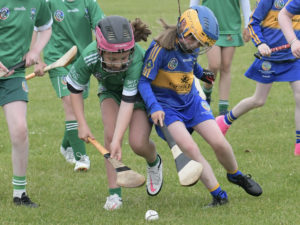 (BCB-28)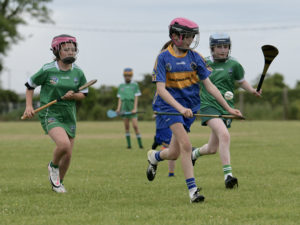 (BCB-29)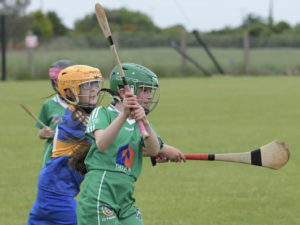 (BCB-30)
Thanks to Ballygalget and Portaferry for coming alone and a shout out to our organisers and volunteers who helped make the event run super smooth.