Donegal GAA Centre was the host for round one of this year's Ulster Minor Hurling Cup. Heavy rain the night before forced play out onto pitch 4, but the soft footing and slippy conditions didn't diminish the enjoyment of watching two young developing teams turn out to represent their counties.
Manus Gilmore, Dara Rodgers, Sean McCarthy and Conor Corcoran made up the Ballycran representation for this round one of the Ulster Minor Hurling Cup. Colm McDonald was the match referee and blew at the top of the hour for a twelve noon throw-in. Down started the first half with a slight wind advantage and quickly set about establishing a solid score based on three goals from Sean McCarthy, John Duggan and Ethan McCarthy. McDonald blew for half time with Down 3-05 v Donegal 0-02.
Fresh from their locker room team chat, Donegal pounced on the opportunity to work with the breeze, but despite early points to roll them up the scoreboard to 0-05, Down continued to apply the pressure with nifty points in particular from Cahal Coleman and Cian Clarke, Down closed the game 3-12 to Donegal's 0-05.
Down played well at the centre of excellence, but will reflect on a series of missed opportunities, particularly the number of wides missed in the second half. Down now play a strong Antrim squad at home next Saturday 25th February and will welcome an equally strong supporting voice from the side lines.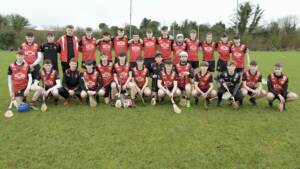 Down v Donegal U17 Ulster Cup Round One – 1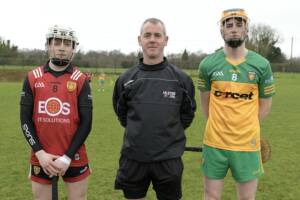 Down v Donegal U17 Ulster Cup Round One – 2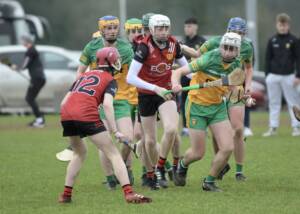 Down v Donegal U17 Ulster Cup Round One – 3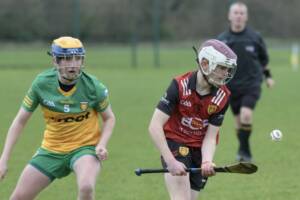 Down v Donegal U17 Ulster Cup Round One – 4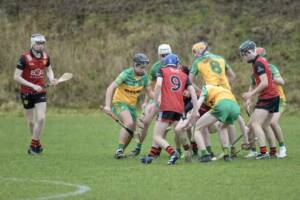 Down v Donegal U17 Ulster Cup Round One – 5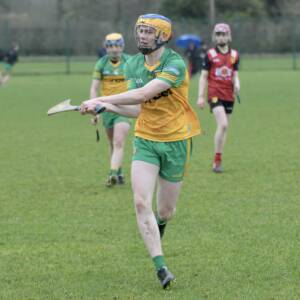 Down v Donegal U17 Ulster Cup Round One – 6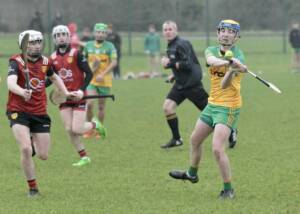 Down v Donegal U17 Ulster Cup Round One – 7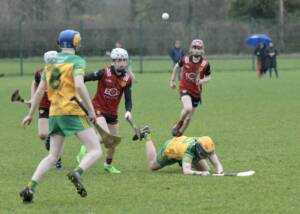 Down v Donegal U17 Ulster Cup Round One – 8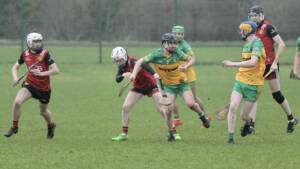 Down v Donegal U17 Ulster Cup Round One – 9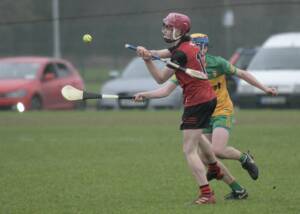 Down v Donegal U17 Ulster Cup Round One – 10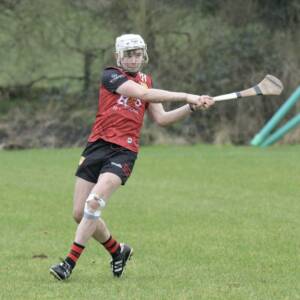 Down v Donegal U17 Ulster Cup Round One – 11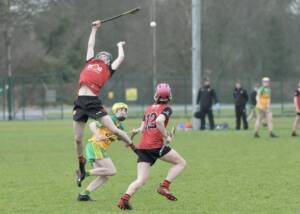 Down v Donegal U17 Ulster Cup Round One – 12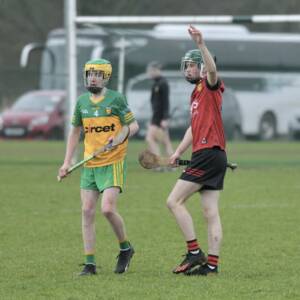 Down v Donegal U17 Ulster Cup Round One – 13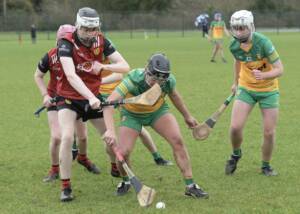 Down v Donegal U17 Ulster Cup Round One – 14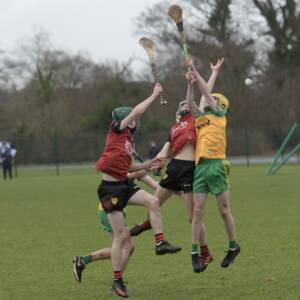 Down v Donegal U17 Ulster Cup Round One – 15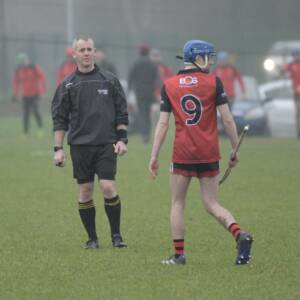 Down v Donegal U17 Ulster Cup Round One – 16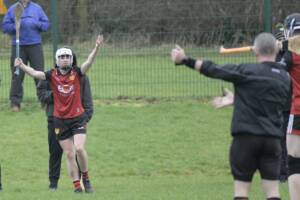 Down v Donegal U17 Ulster Cup Round One – 17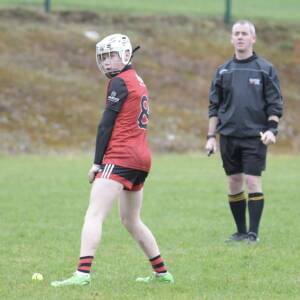 Down v Donegal U17 Ulster Cup Round One – 18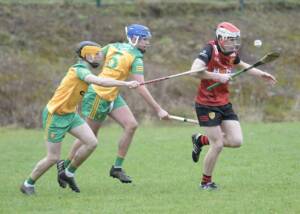 Down v Donegal U17 Ulster Cup Round One – 19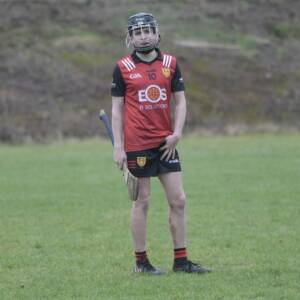 Down v Donegal U17 Ulster Cup Round One – 20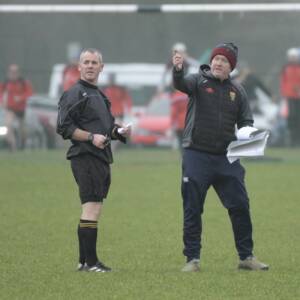 Down v Donegal U17 Ulster Cup Round One – 21
Down v Donegal U17 Ulster Cup Round One – 22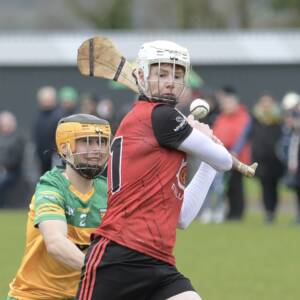 Down v Donegal U17 Ulster Cup Round One – 23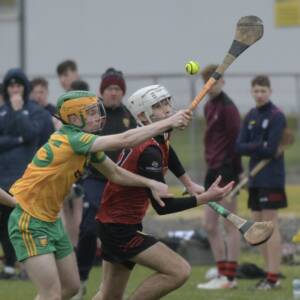 Down v Donegal U17 Ulster Cup Round One – 24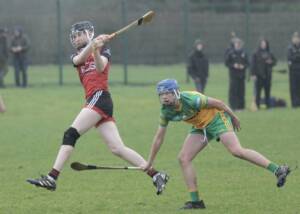 Down v Donegal U17 Ulster Cup Round One – 25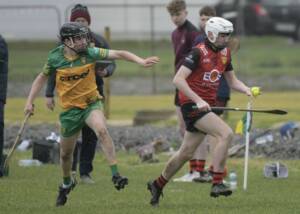 Down v Donegal U17 Ulster Cup Round One – 26

By michaelcorcoran
Sun 19th Feb