As a sporting community in the Ards peninsula we are very lucky.  Lucky to have our pitches in some of the finest settings on offer.  And with the attention to detail and hard work from Portaferry's grounds team, lead by Vincent Mason, St. Patrick's Park was the jewel in the crown for the Leinster U17 Championship match between Down and Antrim.
Considering that the match was open to spectators, streamed on the Down TV platform and a match report readily available on the Saffron Gael site, as was the case for the U20 Down match on Monday past, we will on this occasion, focus primarily on adding photos into the record.
Final score Down 2-11 Antrim 2-17.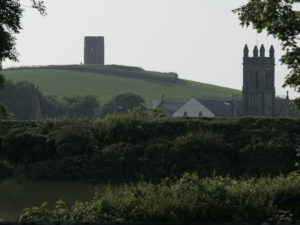 St. Patrick's Park has it all, community, Parish and historical interest (DvMU17-1)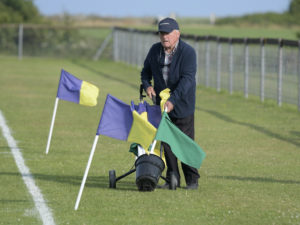 Vincent Mason tends to the fine detail for the Leinster Championship (DvMU17-2)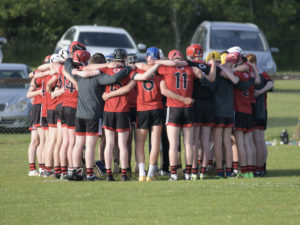 Down v Antrim LHC (DvMU17-3)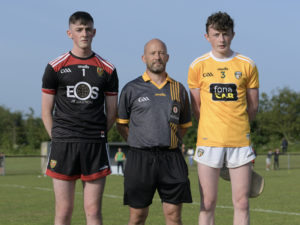 Down v Antrim LHC (DvMU17-4)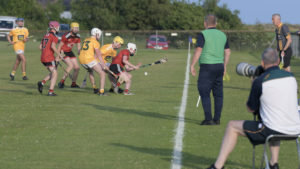 Down v Antrim LHC (DvMU17-5)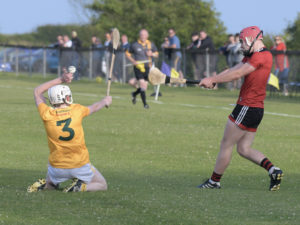 Down v Antrim LHC (DvMU17-6)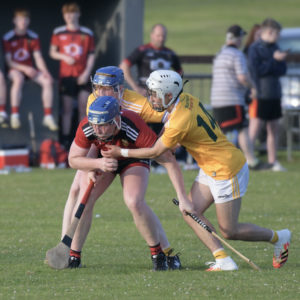 Down v Antrim LHC (DvMU17-7)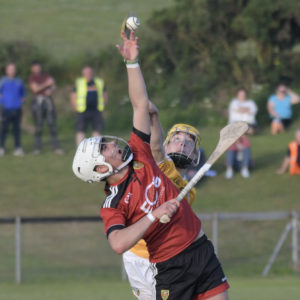 Down v Antrim LHC (DvMU17-8)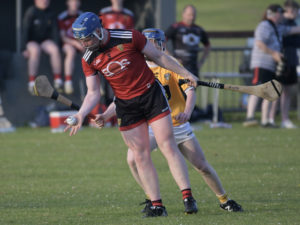 Down v Antrim LHC (DvMU17-9)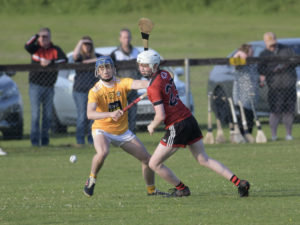 Down v Antrim LHC (DvMU17-10)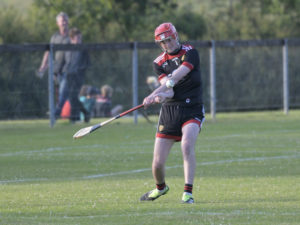 Down v Antrim LHC (DvMU17-11)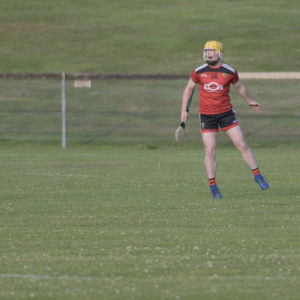 Down v Antrim LHC (DvMU17-12)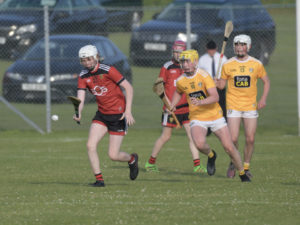 Down v Antrim LHC (DvMU17-13)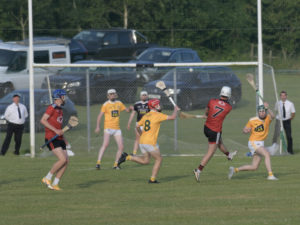 Down v Antrim LHC (DvMU17-14)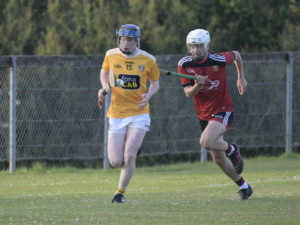 Down v Antrim LHC (DvMU17-15)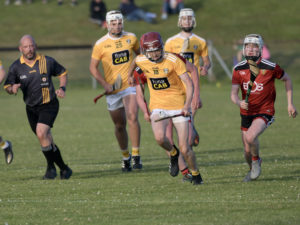 Down v Antrim LHC (DvMU17-16)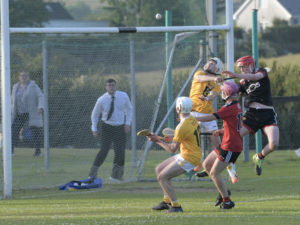 Down v Antrim LHC (DvMU17-17)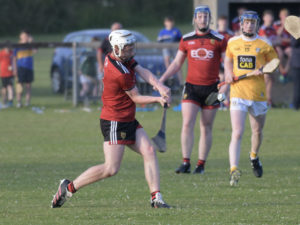 Down v Antrim LHC (DvMU17-18)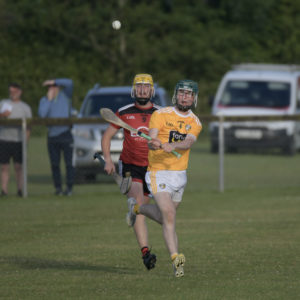 Down v Antrim LHC (DvMU17-19)
By michaelcorcoran
Sat 3rd Jul