The last camogie blitz of the year for our U10 girls brings us up nicely to Halloween and a natural break looms just around the corner for everyone.  Our blitz in Cherryvale, hosted by Bredagh, kept the Halloween theme as the air was peppered with tiny spiders spinning down from the tall trees.  Some folks will know these as 'money spiders', so that's maybe an omen to get your lotto done and dusted for the weekend.
Attending the blitz were Davitts, Ballycran 1 and 2 and Bredagh 1 and 2.  The girls had a smashing time with great camogie on display and hopefully you'll be able to see that from our photos.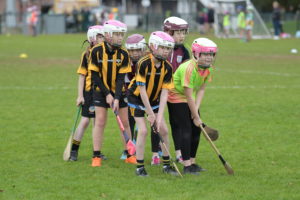 Let's get started (Blitz -1)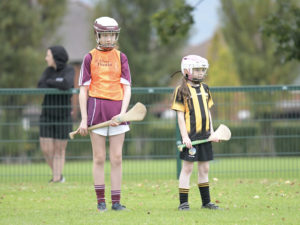 (Blitz -2)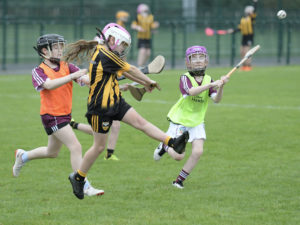 (Blitz -3)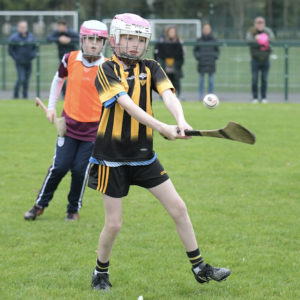 (Blitz -4)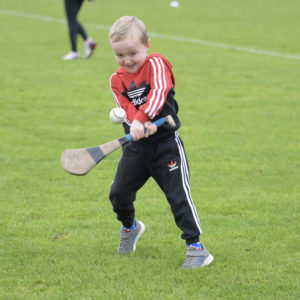 Half time practise (Blitz -5)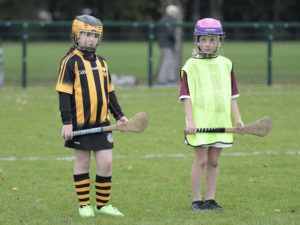 (Blitz -6)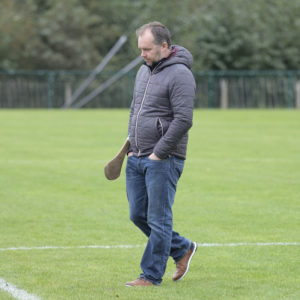 Ballycran's Gary Gordan reflects on today's play (Blitz -7)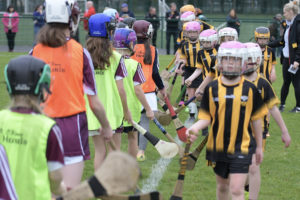 (Blitz -8)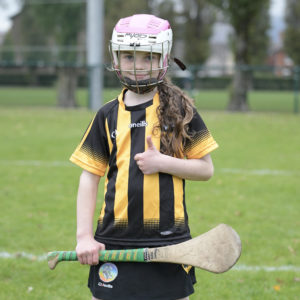 Katie say's it's a great day (Blitz -9)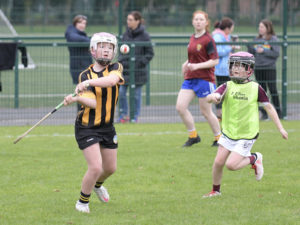 (Blitz -10)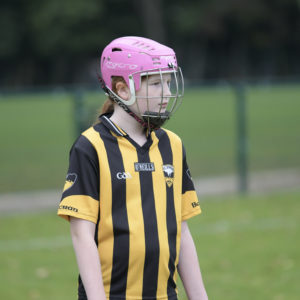 (Blitz -11)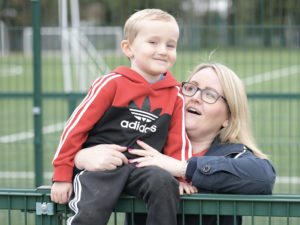 (Blitz -12)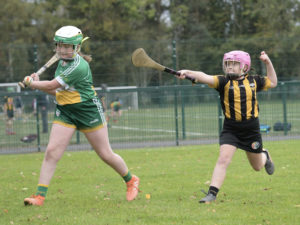 Davitt defender under pressure from Faith (Blitz -13)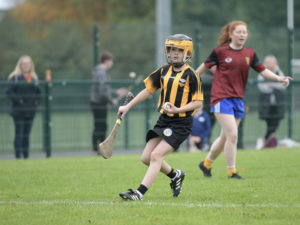 (Blitz -14)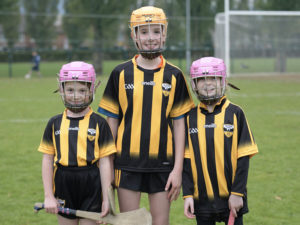 (Blitz -15)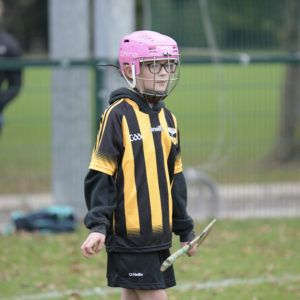 (Blitz -16)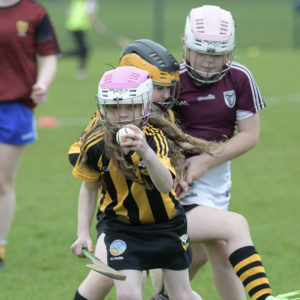 (Blitz -17)
Leanne, Emma, Bronagh and Keeva take a moment out of managing the two squads (Blitz -18)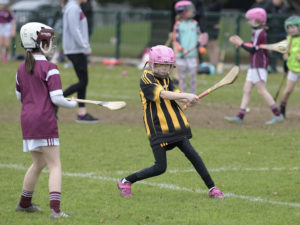 (Blitz -19)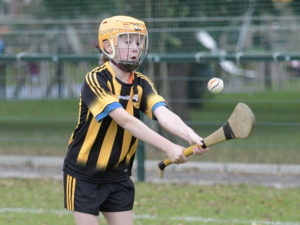 (Blitz -20)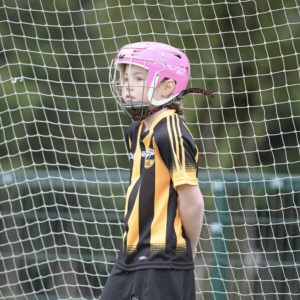 (Blitz -21)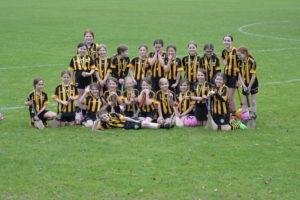 What a great bunch of girls! (Blitz -22)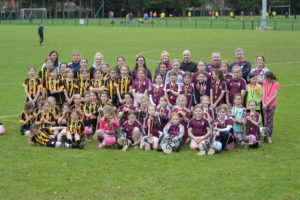 (Blitz -23)

Thanks to Bredagh and Davitts for a great end of season blitz. A special thanks to Leanne, Emma, Keeva and Bronagh for all of your hard work this year and in fact it's a great opportunity to thank all of our managers and coaches for your time and dedication this year.  We hope you enjoyed being involved and look forward to seeing you at your first indoor session in our new complex.  Last but not least, thanks to all the parents for your own time and dedicated attendance across the season.
By michaelcorcoran
Sat 16th Oct