Around this time two years ago, the senior hurlers were playing in Corrigan Park, where the Pogue's famous song 'A Fairytale in New York' rang out over the pitch ahead of the big Ulster SHC game against Slaughtneil. We're getting used to Christmas appearing in our sporting calendar these days.
As we travelled down the road to Croke Park for the U12 camogie half time match during Clonduff v James Stephens All Ireland Intermediate final, the radio was 'locked off' on Heart Xmas radio. Thank goodness the DAB signal only travels about an hour into the two hour journey.  The sun was dazzling and patchy fog with road signs warning of low road temperatures alerted us to what lay ahead. A cold afternoon.
But the excitement of walking into the 'Theatre of Dreams' and seeing the build up to Clonduff's big game curbed the chill. Our car park steward greeted us and asked 'how long did it take to come down from the north', the accent was likely a giveaway. "Oh, long enough, just over the two hours." 'Achh', she said, 'Ye had a short run to be fair. I travelled for five hours from Kerry to be here.' All to raise much needed funds for the O'Connell College. Volunteers, where would we be without them.
Ballycran's 'Mini-Game' was against Kilkee Bealaha from Kilkee Co. Clare during the half time break. A well co-ordinated team made up from the various Clubs in attendance was mobilised under the strict supervision from the Camogie Association and at the short whistle, two mini pitches were marked out with nets in position. Game on.
Despite the chill, everyone had an amazing day and the girls were able to sample the feeling of being apart of a big game. Here's hoping some of Clonduff's success rubs off for a later appointment at HQ.
Thanks to everyone that pulled this immense experience together for the girls. Thanks to Kilkee girls and management for a great friendly game. Congratulations to Clonduff.
Here's a few photo's that we hope have chronicled the big day.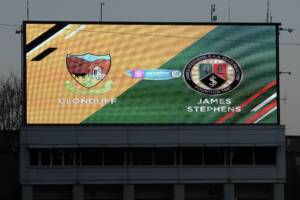 Croke Park All Ireland Intermediate Final CP-1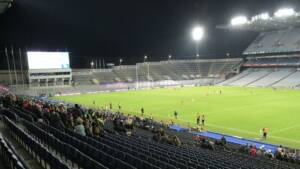 All Ireland Intermediate Final underway CP-2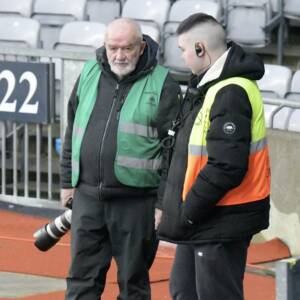 A big enough occasion to attract the Saffron Gael John 'Curly' McIlwaine CP-3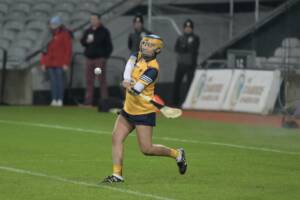 All Ireland Intermediate Final CP-4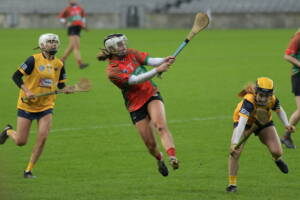 All Ireland Intermediate Final CP-5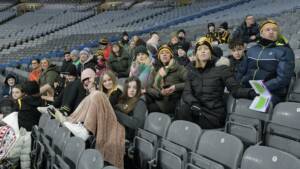 Ballycran keenly following the game CP-6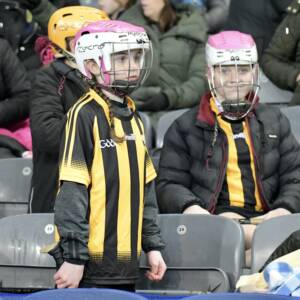 Eager to get going CP-7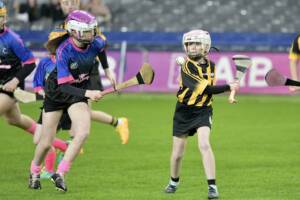 Croke Park Mini Game Kilkee v Ballycran CP-8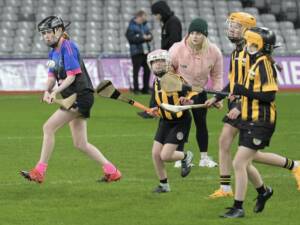 Croke Park Mini Game Kilkee v Ballycran CP-9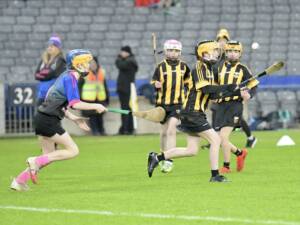 Croke Park Mini Game Kilkee v Ballycran CP-10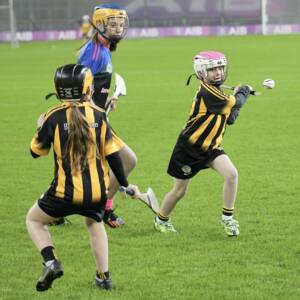 Croke Park Mini Game Kilkee v Ballycran CP-11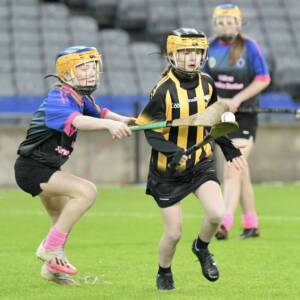 Croke Park Mini Game Kilkee v Ballycran CP-12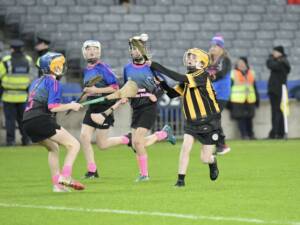 Croke Park Mini Game Kilkee v Ballycran CP-13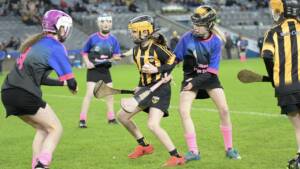 Croke Park Mini Game Kilkee v Ballycran CP-14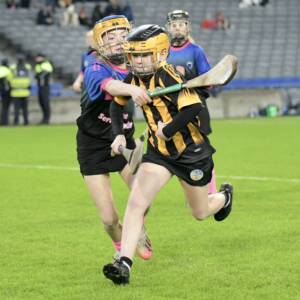 Croke Park Mini Game Kilkee v Ballycran CP-15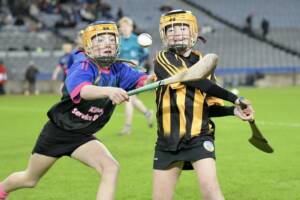 Croke Park Mini Game Kilkee v Ballycran CP-16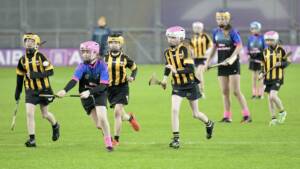 Croke Park Mini Game Kilkee v Ballycran CP-17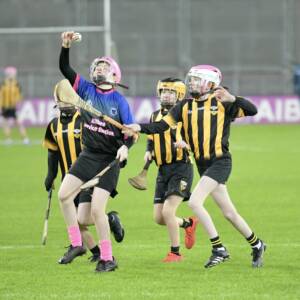 Croke Park Mini Game Kilkee v Ballycran CP-18
Croke Park Mini Game Kilkee v Ballycran CP-19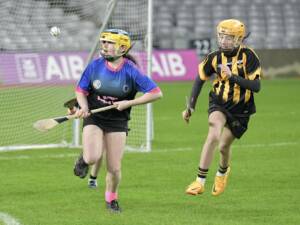 Croke Park Mini Game Kilkee v Ballycran CP-20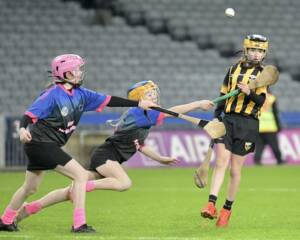 Croke Park Mini Game Kilkee v Ballycran CP-21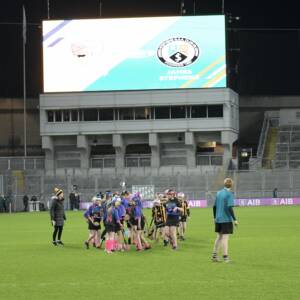 Croke Park Mini Game Kilkee v Ballycran CP-22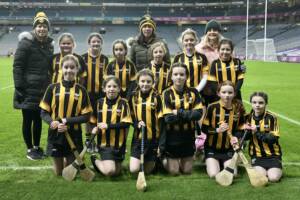 Croke Park Mini Game Kilkee v Ballycran CP-23

And then back to the second half of the game…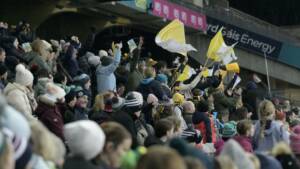 Clonduff Supporters rise to the final whistle CP-24
Elation after all of that hard work CP-25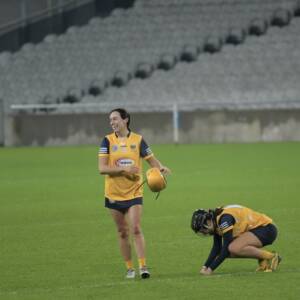 Relief and joy after all of the hard work CP-26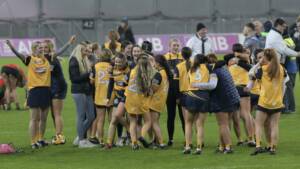 Hard work, commitment, engagement, Ballycran will hopefully be here one day CP27

By michaelcorcoran
Sun 18th Dec